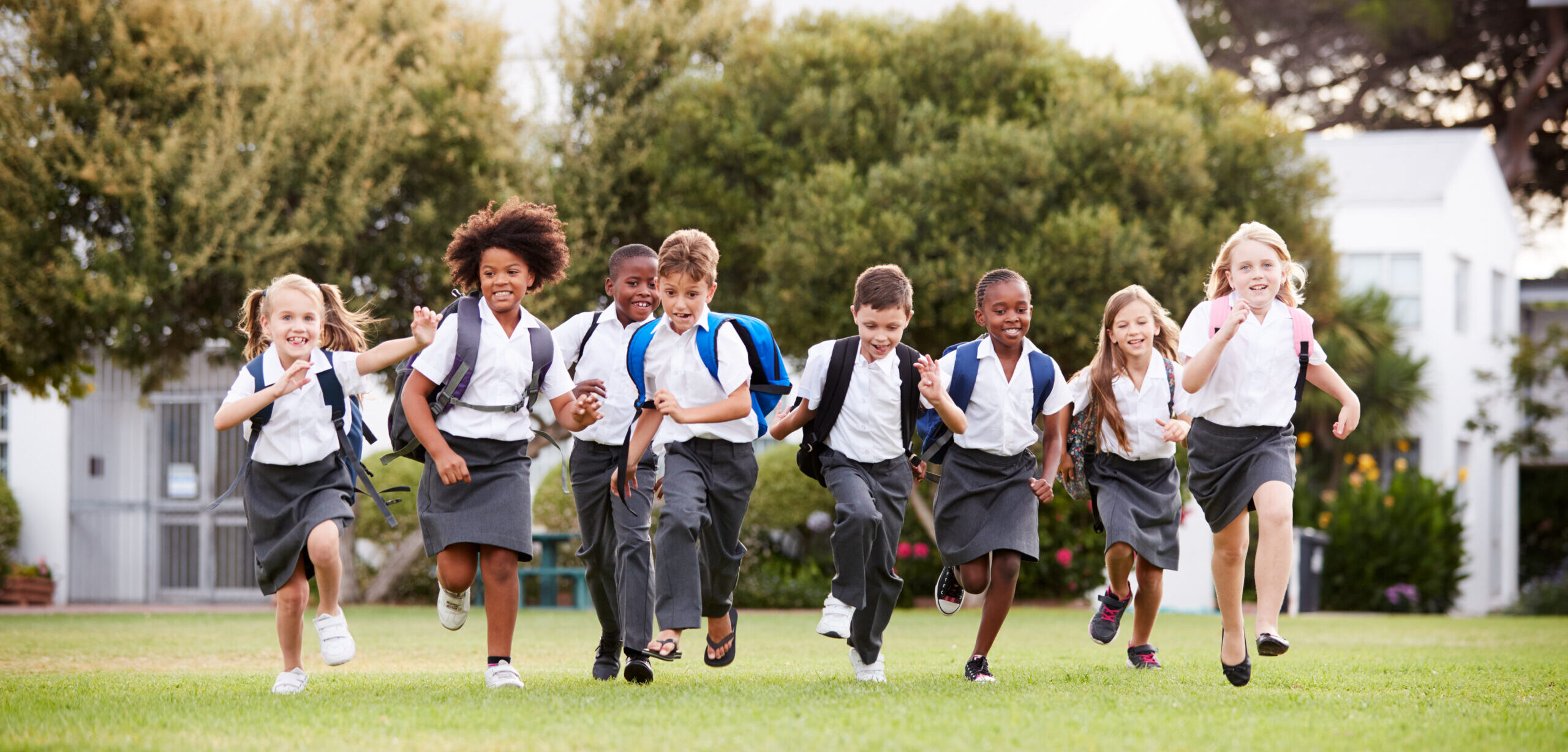 Returning to school after Lockdown: What Happens Next?
As we enter our Sixth week of lockdown, there is increasing speculation about what might happen in the school system. In the past few days, I have spoken to families and staff members at a number of schools, to try to establish a consensus and to plan for a way forward. It has been a hard time for both parents and schools. Families have had to adjust to the demands and workload of homeschooling. Schools have had to juggle the demands of providing remote education, whilst planning to reopen, most probably with some measure of distancing in place. It is hard to know what will happen next, and when students will return to schools and some semblance of normality.
At Winterwood, we have found that families adjusted incredibly quickly. Many of our initial enquiries regarded how to facilitate homeschooling; we then found families began to ask for advice on how to motivate students in the home long-term, and how much school work it is feasible for younger students to attempt every day (answer: as much as you want! You cannot recreate a school in your own home, and you should not feel pressure to do so).
We have now found that parents are beginning to ask about the autumn, looking forward to entrance exams. We have been asked whether schools will reopen, and then, if they do, whether large-scale exams will be feasible.
It is hard to answer the first question with little concrete information from the government. We can only look to the example of other European nations. In France, which seems to be following a similar trajectory to the U.K, the decision has been made to allow under 14s to return to school. This will be done in a measured and staggered way. The below is a quote from a recent Guardian article:
French children would return to school in staggered year groups, the education minister, Jean-Michel Blanquer said, with no more than 15 pupils allowed in each class.

Primary pupils aged from five to 11 would be the first to go back on 12 May, one day after the end of a strict nationwide lockdown. The following week older children in selected years at secondary schools and lycée would return. All classes would be back by 25 May.

Blanquer said the aim was to have primary school children back in "small groups", probably of "less than 10 pupils". The plan is likely to prove challenging for headteachers in public schools, where classes of 30-plus pupils are common.
I feel this helps provide an insight into what might happen in the U.K. Most likely – and it is impossible to say with any certainty – schools will begin to reopen year group by year group, perhaps from June 1, when the second half of the summer term begins. Gavin Williamson, the Secretary of State for Education, has indicated that the return to school will be phased, but there is as yet little detail on how exactly this will be implemented.
The second question, on the nature of exams, is easier to answer. Clearly – even come December or January – large gatherings will be prohibited. But this does not mean examination is impossible, or that it will not happen. Independent schools need intakes of pupils and need to measure ability to retain standards. They will adjust existing measures to implement this. Many senior schools have already provided incredible homeschooling support – providing taught lessons, remote marking, and even facilitating extracurricular activities. There is no reason why these large and well-organised institutions would not be able to organise effective large-scale entrance exams.
So, how might this be facilitated? There are some clues in the media. In the competitive grammar school sector, schools are liaising with GL Assessment, a test supplier, to review measures in place:
Anita Cranmer, Buckinghamshire council's cabinet member for education, says: "We recognise the impact the [coronavirus] disruption will have on children due to sit the secondary transfer test." The council is liaising with the Buckinghamshire Grammar Schools Group (TBGS), which owns and manages the test for Buckinghamshire, and with the test supplier, GL Assessment, "to find a solution … and we are also in ongoing discussions with the Department for Education".
GL Assessment provides both written test papers (for grammar schools) and online testing (for independent school applicants: the ISEB pretest). It would be a simple measure to have students sit exams online. These can be instantly marked and provide a breakdown of data which senior schools can interpret. One solution would be to move to primarily online testing. This allows students to take tests within their prep or primary school; removing the need to travel en-masse to a senior school.
There are other possible measures – exams taken in small cohorts (as many senior schools already do, to mitigate stress), exams taken with distancing between desks or tables, or a mixture of online testing and interview – a measure already taken by many independent boarding schools to provide a fair and accurate appraisal of character and aptitude.
Whatever is decided upon, it does seem likely (if not certain) that schools in the U.K will return before September. It is also clear that entrance exams will be taken, perhaps with a heavier reliance on online testing and interview assessment. The school system will not grind to a halt, and senior schools need new intakes of students for the coming academic year. Although it is hard to look ahead without concrete information from the government, it is clear that independent schools have adjusted well so far and will continue to do so.
https://www.theguardian.com/world/2020/apr/21/lockdown-eased-netherlands-and-france-plan-to-re-open-primary-schools
(Luke Harding, Daniel Boffey, Kim Willsher and Bethan McKernan, Lockdown eased: Netherlands and France plan to re-open primary schools: accessed 25 April, 2019).
https://www.theguardian.com/education/2020/apr/25/the-gap-will-be-bigger-than-ever-grammar-school-exams-still-going-ahead
(Melissa Benn, 'The gap will be bigger than ever': grammar school exams still going ahead: accessed 25 April, 2019).