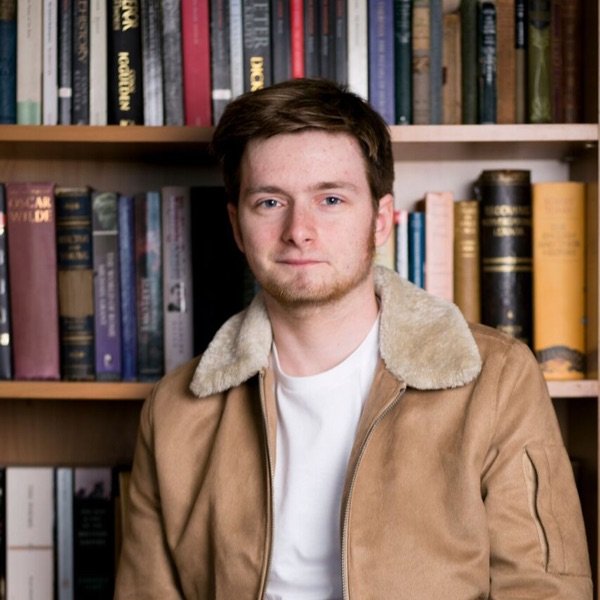 Harry Tanner
Tutor
Harry has experience of teaching a range of ages and subjects, from helping Year 3 students build an inceptive understanding of Latin, to helping teach Classical Greek to film actors. Harry specialises in entrance exam tuition, Ancient Greek and Latin (he is currently involved in researching their reconstructed pronunciation). Harry can speak French, Spanish and Russian, and is a competent speaker of modern Greek.
He helps build entrance exam Reasoning, Maths and English skills, and helps older students access complex Latin and Greek grammar and vocabulary by explaining and contextualising the logic behind it.
Harry has coached students to success with scholarship exams for Westminster, St Paul's and Eton. He has helped a number of students prosper at common entrance level, including taking two GCSE students to A* grades in Latin and Greek, one scoring 100% on his Greek language paper. Harry teaches several entrance exam students in Year 4 and Year 5 at present, and also helps older students with Greek, Latin and Classical History.
Meet the rest of the team
Meet some of our tutors