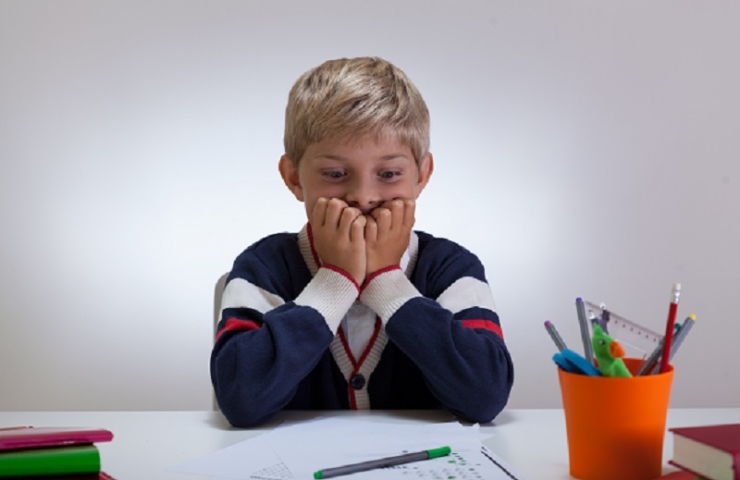 The Myth of the Pretests
Most independent schools have now adopted a form of online pretest, with City of London School for Boys deciding to implement this test just last week (May 2016). The tests continue to polarise opinion, with many parents and schools believing that the tests are impossible to prepare for, whilst others invest time and resources in intensive tuition or extracurricular classes.
In truth, although it is impossible to forecast exactly what will be on the exam, with a little research it is easy to give students and their families an idea of what they may face. The ISEB pretest – now used by Westminster, St Paul's, UCS, Wellington, Harrow and City amongst others – is an 'online' or computer based test administered by GL Assessment. Other schools, including Eton, Wycombe Abbey and many grammar schools on the outskirts of London, use a comparable online pretest, set by the Centre for Evaluation & Monitoring (CEM).
The two online pretests, known in the parlance of the tuition world as the 'CEM' or 'ISEB' are both multiple choice computer based tests. They comprise tests of English, Maths, Verbal Reasoning and Non-Verbal Reasoning. In my experience, they are more difficult than the written tests they replaced, and require a more exacting approach founded in ruthless logic and a rule-based system of learning.
The online pretests are also adaptive tests, meaning students that do well will be offered increasingly complex questions… and those that do not will be offered easier alternatives until they get a question right. This means the effective range of marks is much greater than a 'negatively marked' written entrance exam paper allowing grades of 0-100. A student who does well on the ISEB pretest for example, answering a string of questions correctly, may generate a score three or four times higher than that of a student who answers inconsistently.
Both GL Assessment and CEM either offer their own papers or distribute them through affiliates. These papers provide a thorough grounding in the type and format of question students may face on the exam, although of course it is wise to prepare for a similar question or rule, presented in a different format.
So, whilst the tests are indeed fiendishly complex, a good tutor or a school which has invested thought-time into an organised system of preparation will make a real difference. Lessons which focus on learning rules – as opposed to drearily sifting through past papers – will make a real difference. Last year, every student I prepared flew through the pretests, and in two cases boys were commended by senior schools for their exceptionally high scores (both these boys went on to be offered academic scholarships following second-stage assessments). Although these tests are difficult, and need to be approached systematically, they are certainly not impossible to prepare for.