Working from Home: Not Working Alone
Following the outbreak of COVID-19, home life has changed for the foreseeable future. Parents are now juggling the demands of their own home and work life with teaching and engaging students. This is not easy, and although schools are trying hard to provide remote learning, it is simply not feasible to hold classroom length video-link lessons throughout the day.
Rather than trying to emulate the structure of a school – which provides a long term programme of work, organised lesson times, and childcare throughout the day – parents can better help by focusing on short, engaging activities to inspire independent learning, and by helping to structure project-based learning. Having a fun (and educational) project to work on every day will provide the structure and focus of school – without requiring constant supervision. This can be buttressed by short, engaging discussions or games, to provide inspiration and to help children feel valued.
Below are examples of recent interactions via Skype and remote learning – each has helped to inspire independent learning, and provide a good 'jumping off point' for activities with children in different age ranges.
Tour the World (Age 5-7)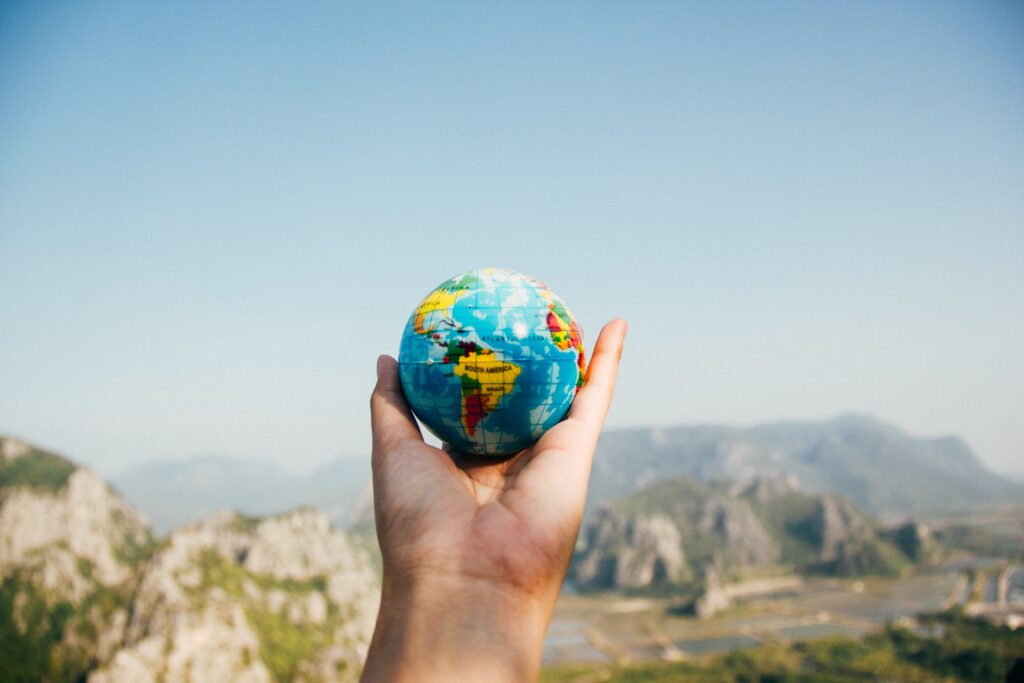 Recently, I taught a Skype lesson to a six year old girl. She was – understandably – quite bored and listless at the prospect when we began. Her mood did not improve when I suggested we would work on Geography! Using Skype and the share screen function, I showed her how to use Google Earth. Rather than learning the names of places and capitals (as she had been asked to by her school) we explored them from above, zooming in from space (with sound effects, of course) spinning around them from above, and shooting down to race through the streets using Google Street View. She loved the lesson, and after we finished learning, she continued to explore the world on her own. This is exactly what is needed to work from home – a spark to inspire independent learning.
Heraldry (Age 7-11)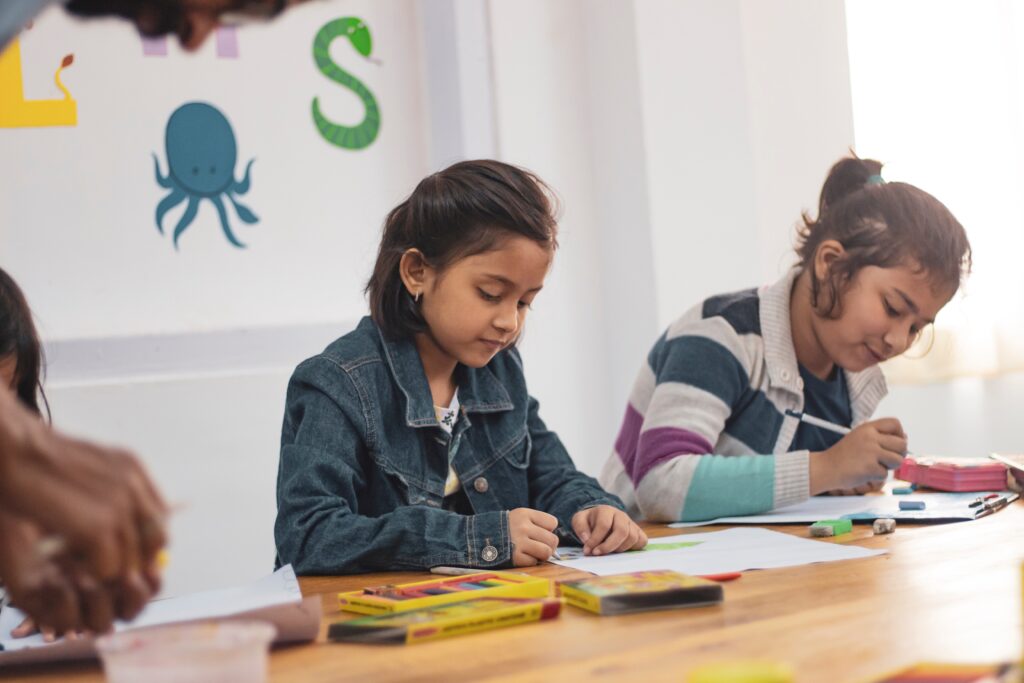 Skype or remote learning has to be engaging. It can't be one person talking through a screen and another listening – this is no better than watching a video. There has to be fun, engagement and interaction. Teaching from home should follow the same principles. Collaborative activities can be fun and will certainly engage students. Something which will help students aged seven to eleven is learning how to read inference. It can be very hard to understand what the inferred meaning of a word or phrase means. A great window into this is with heraldry. Get children to design a shield, with four panels (Googling "Heraldry Template" will provide examples), and, after they have done so, discuss why they chose certain symbols and think about what they mean. You can 'explode' each one – a lion may connote pride, anger and strength – or family, loyalty and beauty. Why did they choose each one? Can you make a family shield together? It is such a great window into inference and symbolism, and a good excuse to get the pens and paper out!
Explorers (Age 11-13)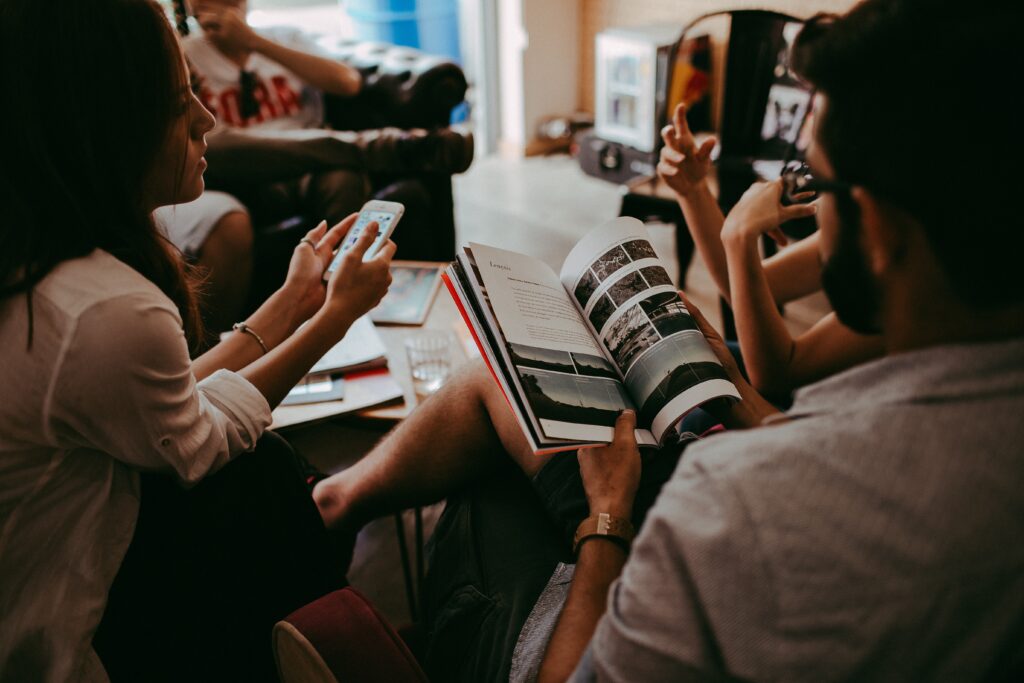 I often encourage parents to sit down and watch documentaries with their children. Context, vocabulary and a pragmatic understanding of the world around them can be drawn as easily from a documentary series or film as it can from reading. This is usually a revelation for my students! A great way into learning is to combine watching a compelling series with accompanying reading material. Children will be inspired to read by what they see on screen. I like to start with Ed Stafford's Walking the Amazon – a thrilling but accessible account of his journey down the entire length of the Amazon river. Ed Stafford has not confined his adventures to print (!) and has also produced a number of excellent documentaries – Marooned, Left for Dead, and First Man Out. I would recommend starting with the Marooned series – it teaches children about different cultures, geography, natural history and survival skills – and as it is very engaging, children will be keen to read on. Other explorers such as Steve Backshall and Sir Ranulph Fiennes have also written widely and produced exciting documentary series (Steve Backshall is also delivering daily work-from-home webinars at present – available via his Instagram feed). There has never been a better time to explore from home!
Project Based Board Games (Age 8-16)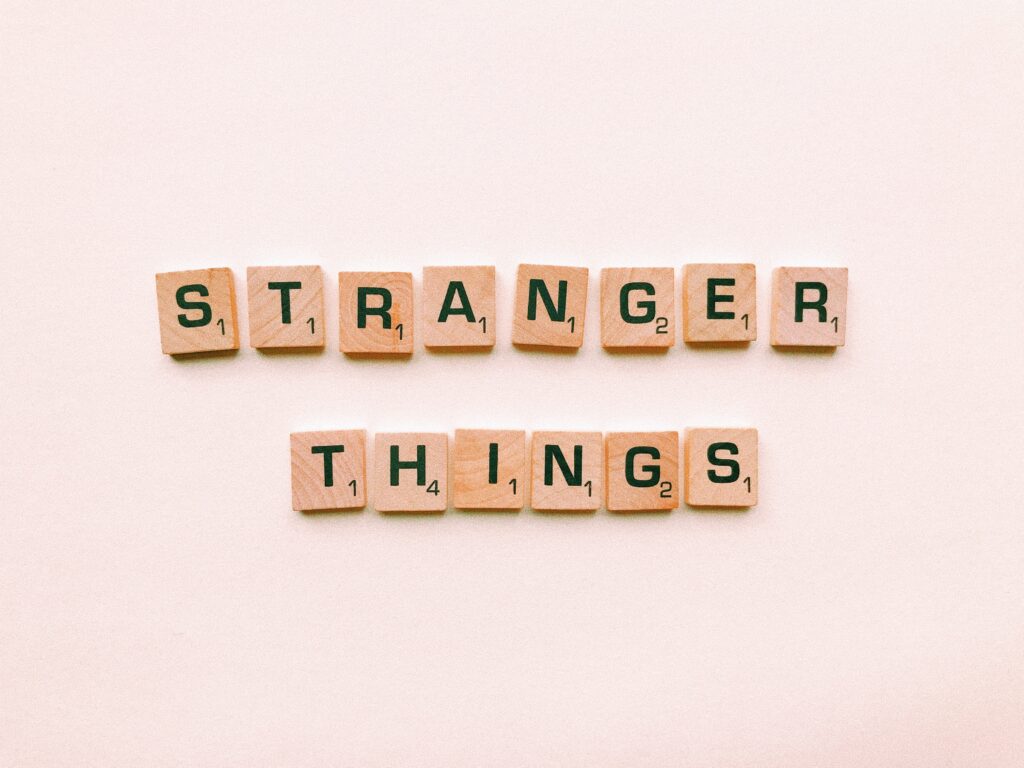 The Netflix series Stranger Things recently popularised Dungeons and Dragons (or, as those in the know call it – D&D), a roleplaying game which reached the height of its popularity in the late 80s. It is now enjoying a resurgence, and the basic premise – a party of adventurers make their way through a dungeon, overcoming obstacles, battling monsters and uncovering treasures – is a great basis for an enjoyable family activity which also has some learning value. This is not just a game… there is a great deal of maths, logic, and learning. A Dungeons and Dragons starter set can be bought from pretty much anywhere online, but a more accessible way into this form of game is via the Games Workshop product 'Blackstone Fortress'. This is a starter set of models, board pieces and dice, and allows children to plan their own adventures together – possibly with a bit of help from mum and dad. The boxed set provides around thirty or forty hours of playtime (at least) and as the gameplay takes the form of an ongoing 'quest', this can be done as a daily activity in the evening, or at the end of learning time.
Games and Projects
Anything creative, low key and good fun will provide inspiration and some relief from the news and the lockdown. Projects or long-term objectives work fantastically and can become an enjoyable collaborative activity. Please share any ideas you have – we will continue to add more content and suggestions for remote learning via our blog and Facebook feed.