We nurture talent
Our service is friendly, personal, and tailored to each student's individual needs
Who we are
Winterwood Tutors is a private tuition agency and education consultancy based in London. Founded in 2010 by Dr Tom Parkinson and Jade Everingham, we are a friendly but professional company who get to know every family we work with personally.
We have a thorough understanding of the education system, and are committed to ensuring our tuition goes above and beyond expectations. Our tutors are charismatic, innovative and inspiring, and passionate about learning and education.
Learn more
What we do
With around 50 tutors, we specialise in preparing students for entrance exams, including the 7+, 11+ and 13+, the ISEB pretests and Common Entrance. We also provide support for all GCSE and A Level subjects, and offer mentoring and guidance to undergraduate and postgraduate students.
We provide all our tutors with exceptional training, guidance and resources, and work closely together as a team to ensure every Winterwood student achieves their goals and develop a lifelong love of learning.
Learn more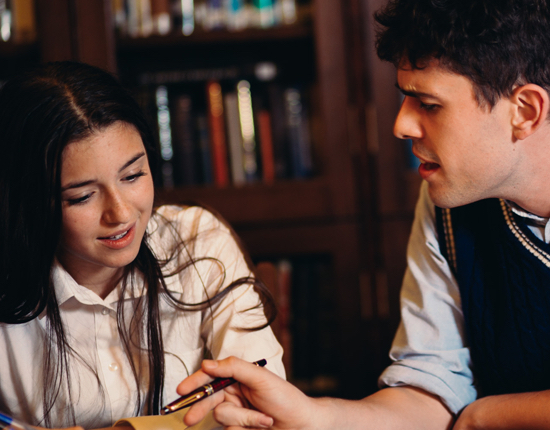 Request a consultation
Initial assessments and consultations are a key part of our process. These give us a chance to establish students' academic strengths and weaknesses ahead of tuition beginning, so that we can thoroughly prepare tutors and help them to create an effective learning program. They also help us to more accurately advise you on school choices and lesson frequency, and to better match tutors to you based on your child's personality and learning needs.
Start your application