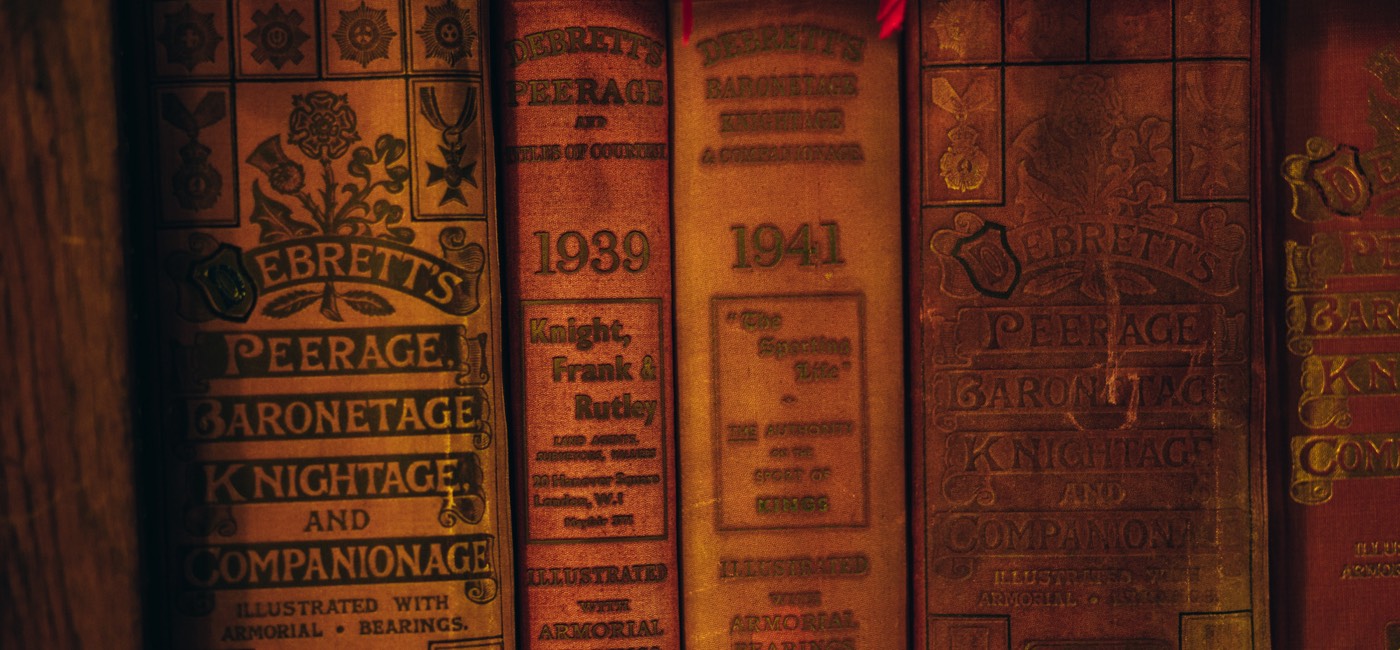 Expert Seminars
Exam Experts
A refrain of the tuition industry is the mythical super-tutor; a being with the power to grant instant access to a school or institution. Although no tutor can guarantee this, it is true that experienced and successful tutors do not have a great deal of free time to meet new students. As soon as a successful tutor has finished with one year's students, they will take on a new intake of prospective students recommended to them on the basis of their ongoing success.

At Winterwood, to widen access to our own 'super tutors' – those with around ten years' experience or more – we convene a range of expert seminars. These comprise small group classes of four to six students and consist of ten weekly seminars of 90 minutes. We are happy to offer the below subject areas and disciplines.

Each seminar will be taken by a true expert; a tutor who has worked in the industry for around ten years or more, with a subject-specific degree or postgraduate degree background, and with a consistent and impressive success rate. We are happy to provide tutor profiles, testimonials and references on request.

Expert seminars are typically booked up several months in advance, so once an enquiry is made a holding deposit will be taken which comprises 50% of the course fee.

Expert Seminars
| | |
| --- | --- |
| NON-VERBAL REASONING | £85 + VAT per hour. |
| VERBAL REASONING | £85 + VAT per hour. |
| ENTRANCE EXAM MATHS | £85 + VAT per hour. |
| ENTRANCE EXAM ENGLISH COMPREHENSION | £85 + VAT per hour. |
| ENTRANCE EXAM ENGLISH COMPOSITION | £85 + VAT per hour. |
| ENTRANCE EXAM INTERVIEW PREPARATION | £85 + VAT per hour. |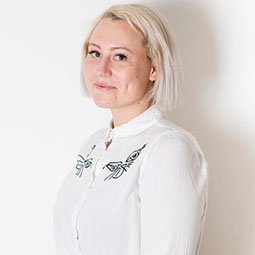 We offer courses in entrance exams, scholarships and GCSE, so if you would like to find out more information on our expert seminars and upcoming courses then please contact us on either 07498058525 or contact@winterwoodtutors.co.uk Get in touch