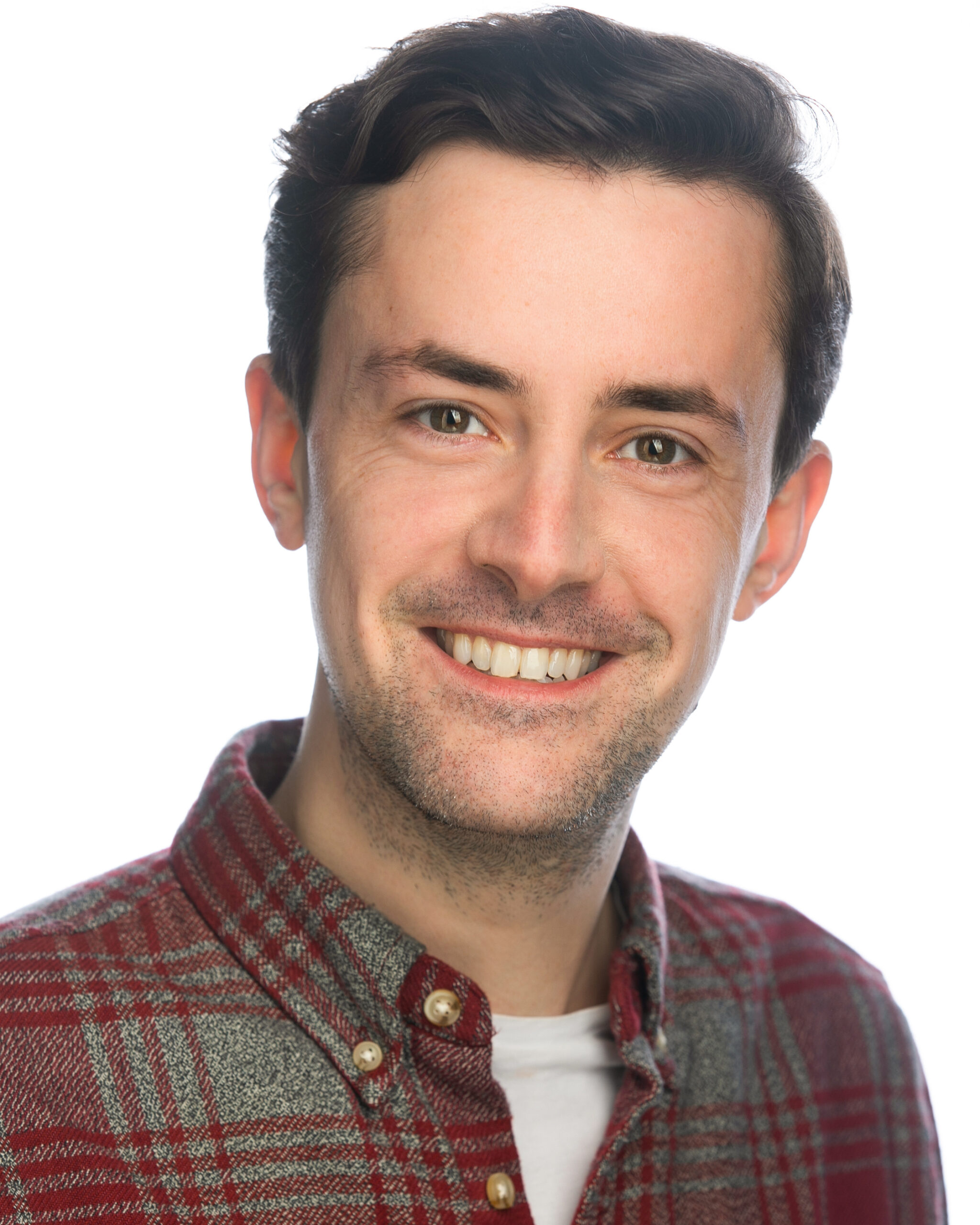 Jacob Shephard
Education Consultant & Expert Tutor
Jacob is an English, maths and reasoning tutor, educational consultant and actor. He has been tutoring since 2014 and has thousands of hours of 1:1 tutoring experience and has regularly prepped for the 7+, 8+, 11+ and 13+ entrance exams. He has prepared students for Westminster, St Paul's, Eton, KCS, UCS, Alleyn's, Dulwich, Wimbledon, Laytmer Junior/Upper, Whitgift, Trinity, Emanuel, Reed's and others. 
Jacob is fully engaged in Winterwood, and works with us in a consultancy capacity, as well as tutoring. Jacob regularly attends Tutor Training sessions led by Jade Everingham (recent sessions include 7/8+ entrance exams, interview preparation, London schools points of entry), he invigilates and coaches for mock examinations, holds assessments and has been taken on teaching placements twice.
Jacob has taught internationally, facilitating drama and education workshops in Italy, India and Nepal. He taught English for six months at a school in Uganda where he directed the students in 'Julius Caesar', the first student play to be performed there in at least ten years. He has a BA English degree from the University of Cambridge and an MA in Acting from Drama Centre London. His credits as a professional actor include 'The Crown' and 'Father Brown'. Time with Jacob starts from 125 plus VAT.
Meet the rest of the team
Meet some of our tutors