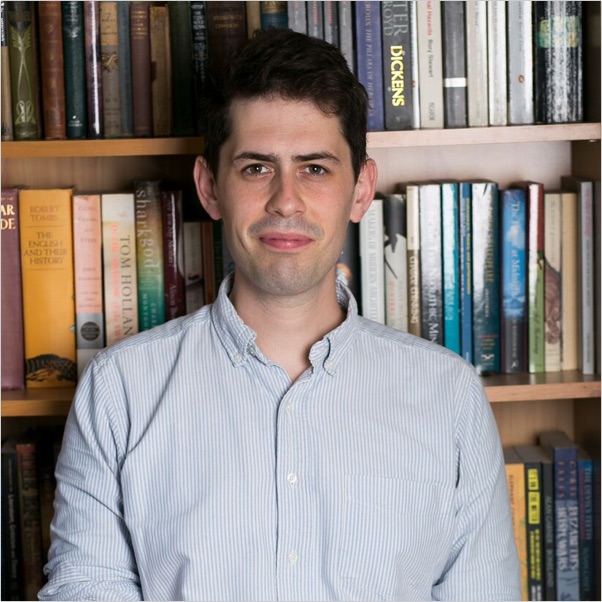 Laurie Coldwell
Tutor
Laurie has been working in the tuition industry for almost ten years. Prior to working for Winterwood, Laurie took a Geography degree at Oxford, studying PsychoGeography (the experience of place) for his dissertation.
Laurie has helped students prepare for and pass entrance exams at 7+, 8+, 10+, 11+ and 13+ level. Laurie has also taught at common entrance and GCSE level. Laurie teaches Maths, non-verbal reasoning and Geography, but can also teach English and common entrance subjects.
Laurie has helped students gain entry to Westminster, St Paul's, Eton, Harrow, Winchester, and a number of other prestigious independent day and boarding schools. He has also worked on residential placements all over the world, travelling to Norway, Moscow and the South of France recently.
Meet the rest of the team
Meet some of our tutors