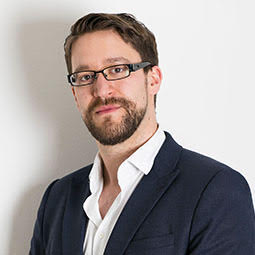 Tom Parkinson
CEO and Co-Founder
Tom has been working in the tuition industry since 2007. He has thousands of hours of tuition experience, and an enviable success rate, guiding students to target schools such as Eton, Harrow, Winchester, St Paul's, Westminster, City of London and many more. His students have been offered academic scholarships by CLSB, Winchester and St Paul's, and he has extensive knowledge of the entrance exam process.
Tom now no longer tutors, and is responsible for meeting new families, advising our consultants and putting together schemes of work for students preparing for entrance exams. Tom also creates educational resources and content, including our mock exams. Prior to co-founding Winterwood with Jade Everingham, Tom completed a PhD in the English department at Queen Mary, University of London, teaching on the Shakespeare and Reading, Theory and Interpretation undergraduate courses.
Tom is responsible for assessing new students and advising on individual tuition programmes. Tom is also the point of contact for business and research services enquiries. To get in touch with Tom, please email tom.parkinson@winterwoodtutors.co.uk.
Meet the rest of the team
Meet some of our tutors